Another senior player for Livelink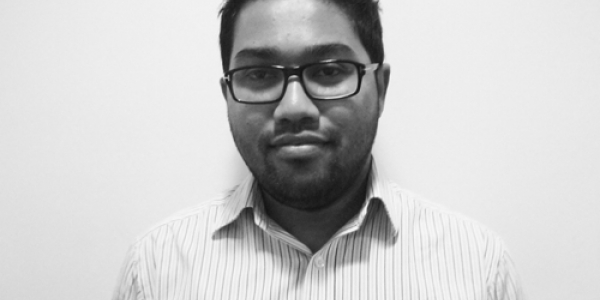 We've appointed Kollol Shamsuddin as a senior developer to add to our growing team.
A specialist in Magento, Prestashop, Joomla and Wordpress, Kollol will be working across a number of our blue chip accounts, ensuring that our clients get the maximum from their websites and that all platforms are conducive to building relationships that drive revenue.
Kollol's experience will complement the skillset that is shared by our current developers and extend the range of options that we can offer our clients while ensuring that they continue to fulfil their marketing objectives with the most advanced, easy-to-manage solutions. He's passionate about web application development, CMS development and e-commerce which are all areas of expertise that we value highly.
Ultimately, Livelink's ethos is to always propose solutions that best fit our clients' requirements. The goal is to deliver tangible results by providing the best website platforms underpinned by the most sophisticated marketing campaigns and Kollol will play a vital role in helping us to do that.
Kollol is also looking forward to expanding his knowledge of Drupal and Drupal commerce: "Livelink is renowned as an agency which values continued learning and staff development as well as delivering better, more relevant engagement for its clients. It's a very busy, vibrant environment, with a keen team that lives and breathes digital solutions and I am joining at an exciting time as there are a number of pitches underway besides recent client wins which reflect the can-do attitude of the team.
Read more about recent promotions within the team.