What's trending? This week in Social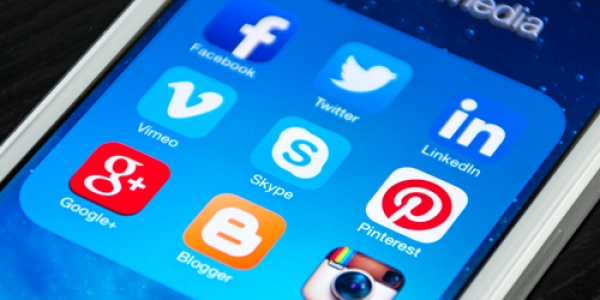 Trends change at the click of a finger.  Today's tweets become tomorrow's fish and chip paper… kind of. The world loves the instant 'touch-of-a-button' accessibility of Facebook, Twitter and Google+, so it's essential to keep update with what's popular and relevant to your business. 
Here are our top 3 finds this week. 
Ello, ello? 
A self-proclaimed 'anti-Facebook' social network, Ello has emerged as the next revolutionary platform through which users can communicate online. Design-centric and tastefully minimalist, they've separated themselves from other mediums with their 'no likes, no ads' stance. 
As you'd expect, this generated a great deal of intrigue. Who are this Ello and can we have an invite to their exclusive members-only club? Despite the initial buzz and whispers of controversy; hype surrounding the new social network soon simmered down. The Guardian responded with "we're turning to the new thing not because it's good, but because it's new." 
In short, Ello won't be tearing us away from our Facebook newsfeeds anytime soon. 
Tweet your wish list
With Christmas just around the corner (just 85 days in fact) it's no surprise that retail giant Amazon is looking for innovative ways to engage with their shoppers.
Customers can discover the current status of an item that's caught their eye (whether it's in stock and how to buy it) by tweeting #AmazonWishList and the product link to @MyAmazon. To do this, users need to link their Amazon and Twitter profiles through the Amazon account settings.
It's important for brands to understand the direct impact social campaigns can have on conventional customer journeys. 
What is social brandscaping?
Brandscaping is the latest buzzword on the social scene, but what is it? It's the process in which two brands form a marketing partnership to increase their overall audience reach. The two brands share the same customer demographic, but aren't direct competitors. In joining forces, there's potential to increase network opportunities, maximise resources and most of all, get noticed.  
The verdict's still out with this concept. Does brandscaping enhance a businesses' authority or mask its brand identity and USPs? We'll leave that for you to decide.