Turning up the heat this Summer: Top tips to get your marketing sizzling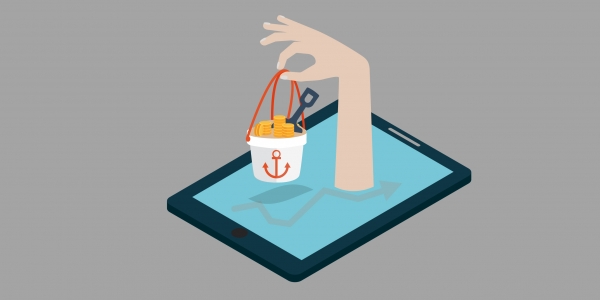 The summer months can be a bit of an energy sapper. There's a constant flow of annual leave being taken in the office and, unless you have a specific hook like Christmas or back to school (if relevant), the creativity can flat line slightly when it comes to your marketing. Here are three simple tips to restore life and turn up the heat.
1. The ubiquitous summer sale – because no-one can resist a bargain !
The summer sale is not to be missed for most retailers – online or offline. It's a chance to re-engage, reintroducing past customers to your brand and potentially reminding them of items that they've previously shown an interest in that are now up for grabs - and at a price that's too good to miss. 
Email marketing activity should be firmly in place with a series of sales eshots scheduled to tempt the recipient. These eshots should lead with a maximum of two to three of the most popular items on sale, (high quality, clean and sharp images), with good reductions on price as these are the products most likely to attract interest. The website should boldly display the word 'sale' on its biggest banner, following with a scroll down clearly displaying these favoured items.
2. A fresh design to breathe a bit of life…
Freshening up the design of a website needn't be a huge job. Images can be changed to reflect the season; different colours and illustrations can be temporarily introduced to complement the summer months (yes it really is summer, despite what's going on outside the window as you read this !). 
Small visual modifications won't necessarily alter the customer's journey but they will impact on how they view your brand. It's important to keep moving and not be seen to remain still for too long. The fact that you are making the changes says that you are current and that you have something new to share. 
3. Pay Per Click
Now is a great time to review your key words and switch around your images.
Consider what your customers will be shopping for at this point in time. If you sell clothing, get bikinis and summer accessories like sunglasses and beach bags on the list. Make it easy for your customers to find you and make sure that you're relevant and have what they're looking for when they do.