Talking social: The rules of engagement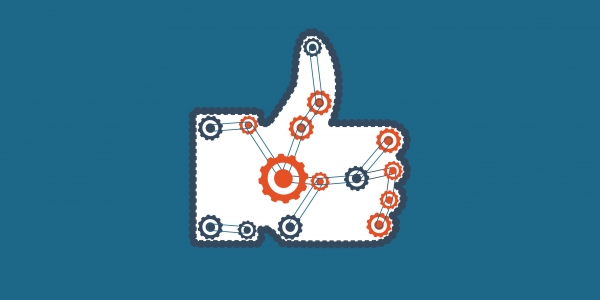 It's a tricky business this social. If you're protecting a brand or even building a brand, knowing which platform to use and which conversations to join in with is a difficult one to call. A neglected, badly maintained social account is worse than not having one at all and engaging with social for social's sake is a certain way to guarantee that your audience will simply tune out.
Really good social engagement drives your brand to participate within context, giving it a creative channel within the corporate environment that hits the right note and rings true. The best and most successful marketing communications find the right balance between highlighting the company's products and services and creating entertaining and shareable content. This is true of social itself as a marketing tool but then a good advertising or PR campaign inevitably ends up on a social channel too – how much it's talked about is the measure of its success.
It's essential to have good ideas and to be creative to be a credible part of the conversation. You must be able to respond to what's trending in a relevant and assured manner and make sure you pick well when you choose what to respond to and how. Jens Jermiin, VP Group Digital, Media and Creative Content Production at Carlsberg talks about passing the 'pub test': The crucial question you should ask yourself is 'would this get talked about in the pub'?
 We consume our communications in bite size chunks now; part news and part entertainment, the requirement is short attention-grabbing bursts to engage. You have to choose a current, relevant and hot topic – the key word here is relevant. Is it relevant to your business or can you at least relate to it? Do you have some sort of link? If it's entertaining, it doesn't matter how tenuous it is.
And social has to be as close to real time as possible. If you're commenting on the news or your actions have been triggered by a news item, then make sure it is still news. You need a member of the team to dedicate time to listening to and identifying trends. Keeping an eye on the news and being aware is the front end of the job, processing and identifying what's relevant in order to be able to respond is the engine.
The final critical bit is then to quickly assess the level of heat generated – what works and what doesn't – and then move on. Don't go flogging a dead horse - one of the worst crimes of social is to be boring.