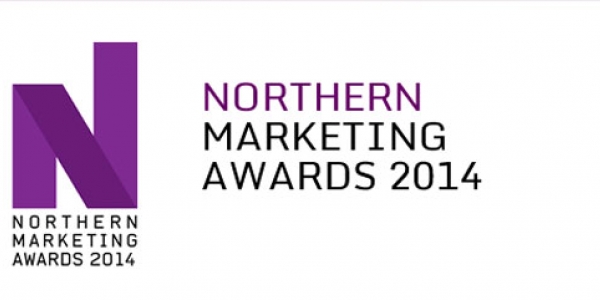 Livelink has once again been shortlisted for our work with Manchester United Soccer Schools. This time we're up for the Northern Marketing Awards 'Sport Campaign of the Year' for our email marketing campaign which delivered outstanding results for the client. 
There was an overall rise in on-line sales of football, with English as a foreign language, camps of 30 per cent and the abandoned basket triggered emails alone generated a 5 per cent conversion rate. As these are high value sales, our campaign certainly made an impact on MUSS's bottom line.
It's great that these accolades are coming thick and fast as the team have worked hard and deserve the recognition. It's also good that it gives us another opportunity to shout about the results we are achieving through our triggered email campaigns.