What to do with all that data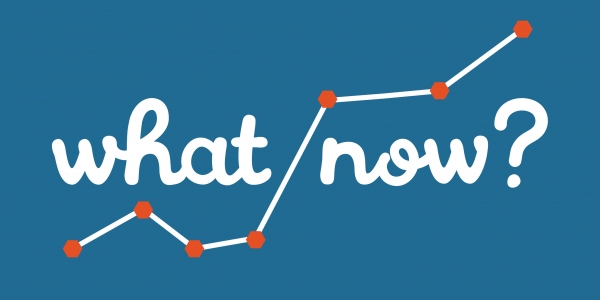 So you've managed to gather all that data… What next?
An interesting comment was made on Econsultancy's blog last week with reference to data capture: 'The conversation is no longer about how and why data is essential. It's about how data is used to drive success…"
…Once you've captured the data, measured it and analysed it, what are you going to do next to make sure it works hard for you and delivers the best results?
It's now generally accepted that 'big data' can play a significant role in most marketing strategies but, once you've got it, what next? How do you use this vital information?
Most of the big brands are now using data to underpin their marketing and improve their overall results, as well as to inform their knowledge of the customer experience and to improve on it. From the information collated they can identify which products and services appeal to which individuals and market to them accordingly. The overall aim should be to drive customer loyalty and better engagement.
If data is used correctly, the customer is much happier: He or she appreciates the semblance of a more tailored, personal service and communications are far more relevant and timely, creating a winning situation, all round.
This year, Marketing Week has rebranded its Data Strategy Awards as the Data Storytelling Awards. This concept of turning everything into a story has some foundation in social media, a very immediate and easy to digest form of communications, and it fits very well with what can be done with data today.
Each piece of data, in itself, of course, is a building block from which a brand builds its relationship with the relevant customer. It's a part of the story that needs to be joined together in the right order to be relevant.
Referring to the use of this data as storytelling makes the technicality of the data more palatable and helps to make sense of it. The data provides the words for the story. It's then how you put it together that gives you the content to entice and engage…
There are already a collection of these stories on the Econsultancy website, illustrating how names like Marie Curie, O2, Homebase and Topshop have used data to fill in the blanks and end each chapter happily. We have our own stories of how we've helped brands like Manchester United Soccer Schools and CPL use their data for maximum success.
There's no point in collating data without knowing what you're going to do with it and that's where Livelink comes in… We can help you to write the story.