PK's Soapbox: Getting Personal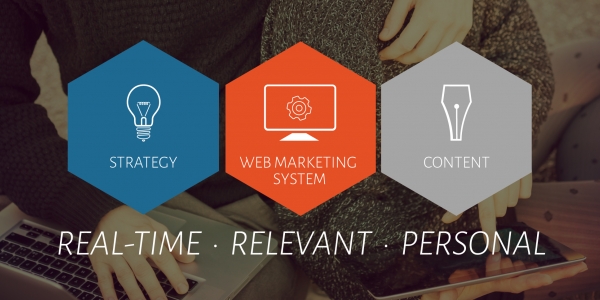 … But first you have to have the right approach. We are living in a digital age and effective marketing now demands more than just setting up a website and running Google Adwords and a few basic email campaigns. 
As buying habits change and digital channels mature, customers are more discerning – particularly when it comes to how they buy their goods and services. Digital content is now considered the most powerful influence with 75% of internet users stating a preference for companies who make their experiences relevant. 
The key to better engagement is to get that content right and you can only do that by learning more about your customers. Creating a true customer focus gives us the ability to treat each prospect and customer as an individual and leads to better communications.
Most customers will explore the web to research their buying decisions, checking blogs, industry sites and many other resources during their journey to purchase. If we know our customers then we can communicate what's relevant to them, increasing the authority of our brand as we raise its awareness. 
This level of joined-up personal marketing is what is required to truly increase revenue generation. It also allows us to recognise where shoppers are in their buying journeys as well as understanding their purchasing decisions and influencers.
The best and most efficient websites are those that channel the visitor to the content they are looking for and track every prospect from the moment they arrive on a site, storing all their interactions over time in a personal profile. 
By combining content, marketing automation software and customer insight, we can be more responsive to our customers' needs and deliver better customer experiences. 
Ultimately, to become a serious player, you need to know your audience. Once you have that knowledge you then need to constantly engage those customers and potential prospects with fresh and relevant content. 
To get that knowledge and level of engagement, you need to work with a digital consultancy that specialises in marketing.
You need to talk to Livelink.