PPC - An Economic Approach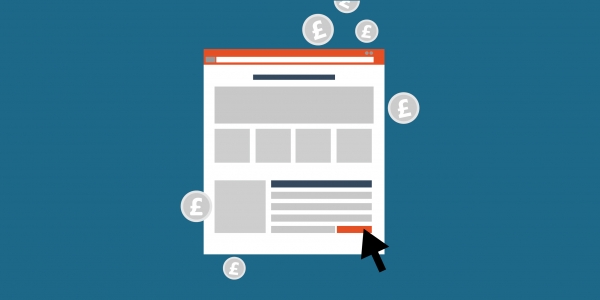 There are many benefits to pay per click, particularly for the smaller businesses and the start-ups who could easily fall at the first hurdle in the search results, where the competition for visibility is most fierce.
Paid search service, (pay per click), provides an easy way to kick-off your digital marketing activity, enabling you to control costs by operating within a set budget. 
Offering you the added bonus of making an instant impact, it also gives you great reassurance as you are only paying to attract the attention of those that are interested in seeing what you have to offer - you only pay when someone clicks on your ad and so none of your money is wasted. 
Paid search shows ads for your business on search engine results pages when users search for related key words so you know that the audience is relevant. The big draw (as mentioned, but let's drive this home!) is that you only pay when that person then clicks on your link which means that you are only paying when the most credible web users engage. (Back of the net!). Given that, it's extremely economic.
Compare this to offline advertising when you might pay for an advert that could be seen by thousands but you have no idea how many will actually look at it and engage. You don't really know to what extent your offline advertising is working at all which can be worrying and risky when the costs are eating into your overall marketing spend.
Pay per click is targeted marketing in the extreme as it allows you to target specific customers at specific times with specific ads. You don't have any lengthy wait for a return on investment – traffic and conversions can happen pretty much straightaway. Immediate impact, immediate results…
The key, perhaps, to the real success of pay per click – the gold dust – is like everything else in the digital world: It's the data that it gives you. You can use this data to optimise your site and make it perform better for you. 
Pay per click can flag up if a certain keyword or set of keywords is performing well and you can work with this information. Like any team sport, each key word has its strengths and weaknesses – put them in the right place and they'll perform better. To complete the analogy, pay per click gives you a shot at the premiership – and I can't give you a better reason than that to give it a go!