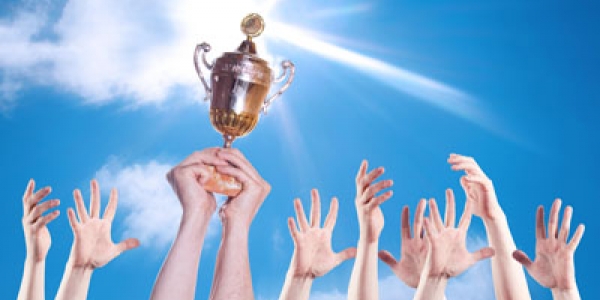 Yet more proof that Livelink is working with one of the best teams in the industry comes with further recognition for our marketing manager, James Wilkinson. Short-listed last year for a Made in Manchester award in the category of best young digital, media or creative professional, James has now been named as one of North West Business Insider's top 25 digital and creative rising stars.
James made the shortlist on the basis of the key role he has played in Livelink's recent development and his work to support the company's strategic growth. He was promoted to marketing manager last year and has single-handedly been able to expand the service offering presented by his team by grasping opportunities to improve our clients' multi-channel marketing activity and introduce them to new routes to their customers.
The great news for us is that he has helped us to grow our digital marketing activity from 5 % to approximately 25 % to-date. Well done, James!