Make understanding leads a priority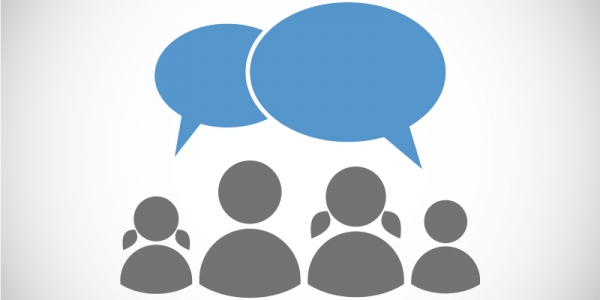 Generating interest in your brand isn't easy. Many businesses struggle with the shift from the high-street to online, unfamiliar with the wants and needs of a new, tech-savvy online market. 
Digital marketing is much more than 'service with a smile.' In order to break through the online clutter and stand out from competitors, businesses need to take a proactive approach to marketing intelligence. 
Understanding the technical thinking behind customer journeys is essential to providing the best possible product for your audience. 
Don't neglect customer service 
Keep excellent customer service at the heart of every strategy. It's old-hat, but important. As they say 'the customer is always right,' and the same applies across digital platforms. By listening and directly responding to queries, you can acknowledge common issues and rectify them.  
Big data
In a recent post about Improving Customer Journeys and Increasing Sales, we explained how big data is integral to understanding and generating new leads. It deconstructs personality types through traditional segmentation and unstructured real-time data, such as social media engagement. Using data science, you can target the right audience and extend your reach even further.  
Smaller segments
Sourcing prospects is easy, but securing 'valuable' leads isn't. These are the individuals that offer the largest customer lifetime value. Studies show that there is a 60 -70% chance loyal customers will return to make future purchases, so it's worth building relationships with the right people. 
Using Trakapo, you can implement smaller segments and attain a higher level of data. By plugging it into your site, you can determine who has visited, what pages they've looked at and the amount of time spent on each page. This enables you to see which content has captured their interest and what touch points you need to work on.   
Marketing automation 
Marketing automation works hand in hand with segmentation. After collecting your data, you can tailor your strategy to specific customer journeys, and nurture your leads. 
Regular dialogue with potential customers allows you to identify where they're at in the buying process. This in turn creates opportunities to send relevant, useful content that they can respond to and interact with.  
Abandoned basket? Send a friendly reminder. No response? Offer incentives through email to secure their sale. Personalisation and prioritisation are key to maintaining and enhancing the brand-consumer conversation.
Competitors
If you're stuck for ideas, look to your competitors. See what their customers like to engage with and how they meet audience expectations. It isn't cheating to look for inspiration outside your own business. Take a successful campaign and make it ten times better. This way, customers will be knocking on your door to make purchases, not a competing brand. 
Understanding your leads is crucial to increasing conversions. If you'd like more tips and tricks on clinching those all-important sales, get in touch with our team at hello@livelinknm.com. As market leaders, we can set you on the right track.