Livelink recognised amongst the best agencies in the North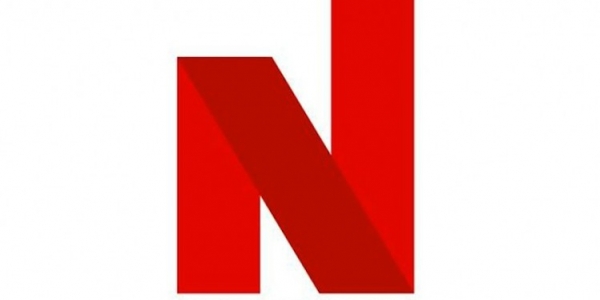 We're delighted to announce that Prolific North has recognised Livelink as one of the top 50 'outstanding' digital agencies in its recently released rankings. 
The comprehensive list, which is independently compiled and recognised as being the most credible and grounded analysis of digital agencies in the North, covers agencies from across the North West, Yorkshire and Newcastle. 
The ranking has been compiled in association with Mustard Research, using a unique algorithm which takes in to consideration factors such as headcount and growth to determine the leading agencies. 
To make it into the top 50 agencies is a great achievement and we're extremely proud and happy that all of our hard work and enthusiasm is paying off. This ranking reflects our long term commitment to helping our clients build relationships that deliver revenue and proves that we are making a very real impact on the digital scene.
2014 is already shaping up to be a great year for us. Besides this latest listing, we have also recently been nominated for a prestigious Chartered Institute of Marketing Excellence Award, recognising the intelligent, data driven marketing services that we provide. We've made it on to a fair few pitch lists in recent weeks too and we look forward to making further new business announcements pretty soon, so watch this space!
If you'd like to speak to one of the team about your digital marketing needs, please don't hesitate to get in touch.