Livelink launches CEP at TFM&A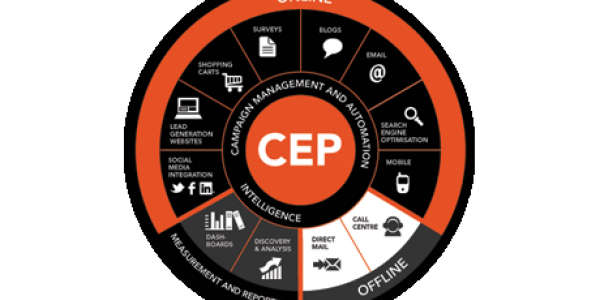 Livelink recently exhibited at the TFM&A (Technology for Marketing & Advertising) at Manchester Central, we launched our brand new cloud-based cross-channel customer engagement platform.
Bringing together over 60 of the top agencies in the North West, along with some 1,400 visitors, the TFM&A was the city's premier event for marketing and digital commerce.
We showcased our brand new Customer Engagement Platform marketing product, designed to maximise acquisition and retention, and automate your marketing. It's a fully integrated solution that lets you speak directly to every individual customer, all within an easily manageable platform. The CEP offers the management of multiple sites from one management console, as well as instant access to all your analytics through an integrated intellent dashboard.
If you'd like to know more about how it can increase your profits and solve your marketing problems then get in touch - we'd love to hear from you!