Livelink impress online retailers, Aspire Curtains & Blinds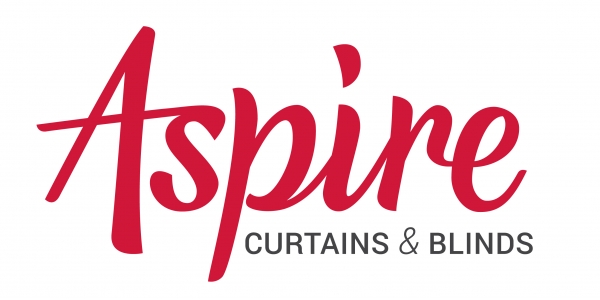 Allow us to introduce interior design specialists, Aspire Curtains & Blinds; the latest brand to join our extensive portfolio of well-established ecommerce clients. As online retailers in a competitive market, they value the importance of high-quality content and technical insight. 
We're extremely proud that Aspire chose our team to enhance their online presence. There's no doubt that our advanced automation system and innovative web design will achieve amazing results for Aspire. 
Working with Aspire
Ultimately, we wanted to improve the customer-brand conversation. To promote their bespoke décor range to its full potential, our team created a site that attracts and engages users through next generation web development. 
Combining creative flare with technical know-how, we implemented Trakapo (our sophisticated profiling system) to track and monitor the site's progress. For more information about Trakapo, which was recently shortlisted for the 'Most Creative Use of Technology' award at this year's Digital Entrepreneur Awards; click here.  
Livelink's managing director, PK Vaish is confident that the new website will perform well for Aspire: "The website has been built to maximise selling opportunities in conjunction with our sophisticated marketing automation software platform, Copernica and profiling system, Trakapo; which provides intelligence and personalised data on website visitors; tracking who has visited, how frequent their visits have been, what pages they have looked at and how long they have spent on each page.
"By tracking page usage and storing this information with other relevant customer profile data, Aspire will be able to tailor its propositions for smaller segments of its prospect and customer base." 
Why Livelink?
Aspire director David Abbott explains why the company has invested all of its forthcoming digital marketing spend with Livelink: "Livelink is a results-driven agency that is able to demonstrate a strong history of delivering very healthy results for its clients. This holds an immediate appeal for Aspire as we need our marketing to deliver a good return on investment in the first year. 
"We were also keen to work with experts at web development, as ease of navigation is going to be critical to the continuing success of both the website and the business. We need to make our customer journey as simple as possible to ensure that shoppers complete their purchases and are incentivised to return again."
It's been great working with Aspire. If you're interested in hearing more about our work with the online retailer or how our services could benefit your business, don't hesitate to get in touch at hello@livelinknm.com.