Livelink Head To London For Google Partners Event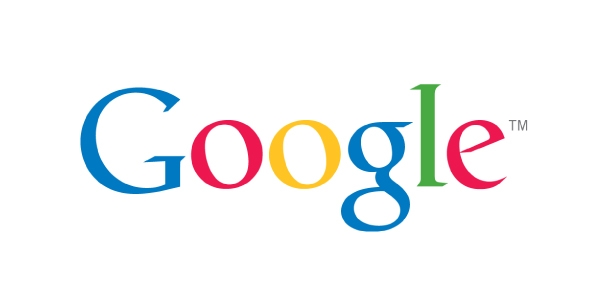 Yesterday our Digital Account Manager Louise Davies attended an Optimise & Grow Workshop down at Google HQ. Created exclusively for Google Partners; the event offered useful tips and insights into the importance of mobile marketing, and much more.
Needless to say it was a fantastic event that saw guest speakers, leading specialists and even a Google cupcake or two. As a Google Partner, we were the first to hear what key digital developments marketers can expect over the upcoming year.
Here's what Louise got up to during her time at Google.
Lunch 'n' Learn
First up, guests were treated to a tasty lunch whilst listening to two of the UK's leading digital specialists. Here Google Partners learnt why mobile is just as important as desktops, and how it's essential for businesses to evolve with the shift in buying patterns.  
The fact is, consumers value the instant nature of mobile technology and the ability to access data at the touch of a button; whenever, wherever they may be. As Philip Shearer explained, mobile is "always there, always relevant, always optimised" and we can't ignore this. 
According to recent reports, there are 3.1 devices per household in the UK. It's for this reason why businesses need to reconsider their mobile site framework; to address key attributes such as landing pages, site search and checkout. 
For Shearer, responsive sites are the best way to optimise your mobile content, and we couldn't agree more. This is when a single site automatically adapts its screen size to suit the device being used; offering the same level comfort and accessibility as a desktop when viewing via mobile and tablet devices. 
Research suggests that "57% of people won't recommend a business if their mobile site is not optimised," making it imperative for companies of all sizes to address their mobile marketing strategy. 
Key Insights
Mobile marketing was just one aspect of an insightful day at Google. From tracking and automated bidding to remarketing; it was a fantastic opportunity to meet experts in the industry and learn lots along the way. 
For Louise, hearing about the new cross device conversion data coming to AdWords, which is said to have a 90% -100% accuracy rate, was a highlight. 
Keep your eyes peeled for further posts about Louise's day at Optimise & Grow. She took away some great tips and tricks that can apply to any digital strategy, so watch this space!