Livelink Adds To Its Marketing Team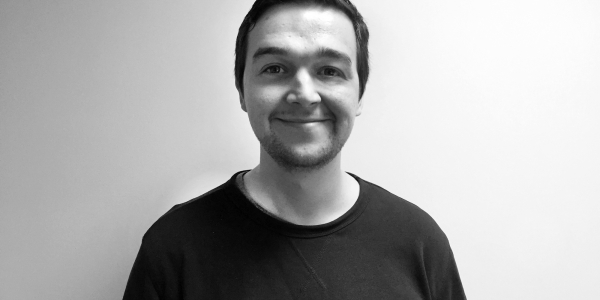 Meet our new digital marketing executive, Rob Goodison! Bolstering our marketing team, we've no doubt that Rob's skills and knowledge in digital media will prove a huge asset to the business.
Previously forming part of the marketing team at Salford University and with a strong background as a copywriter and content manager, Rob honed his digital marketing skills at the University where he was responsible for growing its CPD (continuous professional development) course take up and working with partners including Bauer Media and the National Education Trust. 
Livelink's managing director, PK Vaish is delighted to welcome Rob to the team: "We are now continuously growing our marketing automation clientbase and Rob will play an active role in introducing our customer-focused, lead generation and nurturing services to a whole new market. There is a real hunger to develop intelligent personalised marketing and with people like Rob on board, I am confident that we can drive through some outstanding results-driven campaigns and continue to grow this aspect of the business."
Rob comments: "I'm looking forward to bringing my digital marketing experience to the fore and continuing to develop these skills in a specialist environment. I appreciate Livelink's vision when it comes to data-driven, personal marketing and I'm keen to be part of a team that works on joined up marketing strategies that make a real difference."
Rob is a much welcomed addition to the team and we're excited to see what he can bring to Livelink.