A learning experience at SAScon!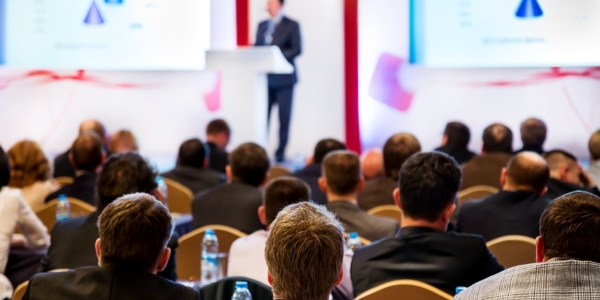 Team members from Livelink enjoyed the opportunity to learn and network at the annual Search Analytics and Social Media Conference held at Manchester Metropolitan University Business School. The event is a much anticipated date in the marketing calendar, with keynote speeches and panel discussions with industry professionals.
A highlight of the day was an engaging talk with Jeff Coghlan, the founder, CEO and Creative Director of Matmi, a digital production company, during which he discussed the future of augmented reality and gaming, both of which are exciting new growth areas within digital. 
He rounded off his talk with a stark warning about web privacy and mass government surveillance which affects every single internet user, highlighting the 'Reset the net' day which encouraged users to sign a petition to request governments take action to protect their privacy and stop spying. Find out more here.
Louise Davies, Senior Account Manager, said; "It was, as ever, a great learning experience and opened my eyes to some fast emerging trends. 
"A highlight for me was a really interesting talk with Ben Wightman from Latitude, in which he spoke in detail about the importance of quality score in Adwords, whilst stressing that overall ROI should be the driving factor. He also dispelled some myths about how the score is calculated and the implications of it."
Managing director, PK Vaish, added; "SAScon is one of many industry events throughout the year attended by Livelink. 
"We always aim to stay on top of current trends to ensure that we're constantly able to provide our clients with the most up to date advice and services."
To find out more about SAScon, head to their website.