Launching #ICANBE for Manchester United Soccer Schools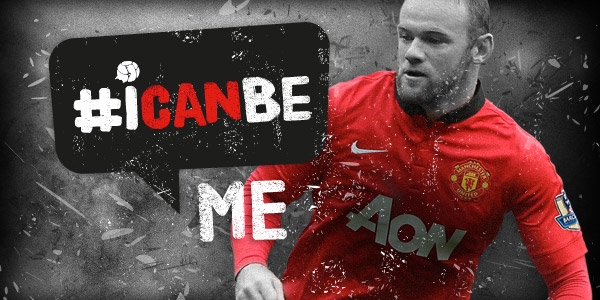 We have recently helped to launch Manchester United Soccer Schools' #ICANBE campaign, with a brand new website, email marketing and social media channels. 
This latest global campaign comprises a new website and social platform featuring video content starring United's 1st team players, which has been designed to engage young aspiring footballers and encourage them to share their tips and experiences, and learn how to live, train and play the United Way.
The project has been delivered as part of our full service commitment to long-standing client, Manchester United Soccer Schools. 
Edoardo Abis, head of MUSS, commented: "By launching this campaign, we truly hope to incentivise kids to get their boots on, get out in the fresh air and play. 
"We have worked with Livelink on a series of effective and relevant strategic marketing campaigns that have delivered outstanding results, so were confident in the team's ability to help us to deliver this campaign."
It's always a pleasure to add to the portfolio of work that we do for MUSS. We work well as a team with this client and we are expecting great things from the campaign, overall.
To find out more about the campaign and to view exclusive interviews with United's 1st team players, please visit the website.