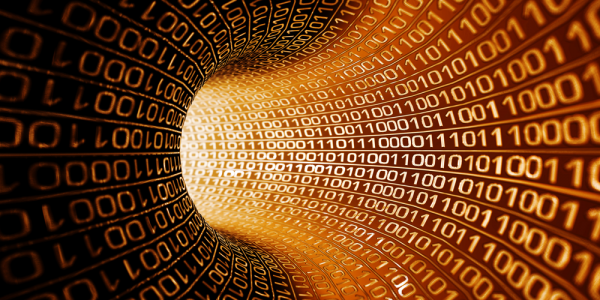 In a nutshell, Trakapo is a sophisticated visitor profiling system, which enables users to determine the value of visitors to their websites by finding out who has visited, how frequent their visits have been, what pages they have looked at and how long they have spent on each page. It can be plugged into an existing website and primed for lead scoring every visitor to that site. By tracking page useage and storing this information with other relevant customer profile data, our clients are able to tailor their propositions for smaller segments of their prospect and customer base.
Used in conjunction with our email marketing automation software platform, Copernica, Trakapo is proven to make a tangible impact on online sales. Since launch date, we have been busy collating the figures to make that last impressive claim and now we have them. The system is being used by a cross-section of our ecommerce clients including Dead Legacy, Move Dancewear and Health Bay with the two former early adopters already reporting outstanding results.
We're all about results and in order to achieve this we invest in the best team (a credential backed up by the amount of competitors who frequently try and nick them – Watch out. We know who you are !) and the best software. And if we don't have confidence in the software available, we just build our own. To have the latter, you need the former and so we readily invest in research and development, along with extensive training, and we haunt the leading university courses and pester all contacts to make sure we have the right players on board.
Trakapo is a team triumph and this is reflected in the results. Now, we just need to convert more online retailers by spreading the word. So if you're reading this and you think you might be interested, give me a call. We really can transform your marketing strategy and have a positive impact on sales using this software as a basis and I'd be delighted to tell you more using your business as an example.