Kate's 'Fright Hike' for charity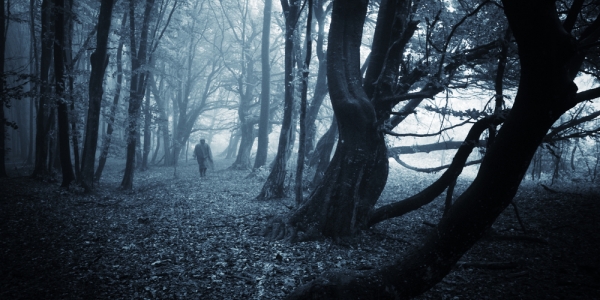 This Saturday, Livelink's very own Kate Pointon will be taking part in an eighteen mile 'Fright Hike' to raise money for charity in memory of a close friend's sister, Leah.
The hike will take Kate and fifteen friends and family around 6 hours to complete, seeing them walk through Sherwood Forest in the dark with only each other and the trees (and ghosts!) for company. 
The forest, made famous by the legendary tales of Robin Hood and his merry men, is reportedly haunted by several spirits as well as being home to Rufford Abbey, rumoured to be one of the most haunted buildings in the whole country.
It's all in aid of a very good cause, raising money for the Ronald McDonald House charity, who provided accommodation for Leah's family, as she underwent treatment for a rare form of cancer.
Ronald McDonald House enables families to stay close to their child and maintain a degree of normal family life, to help them through what is a very difficult time.
The walk takes place on what would have been Leah's 14th birthday, making the date particularly meaningful to all involved.
Kate has been preparing for the last two months; "I've been training at least three times a week walking up hills and through fields with my husband and friends.
 "I'm quite nervous actually, it's quite a long way and it's going to be dark and scary, but the thought of Leah will keep us going."
Kate added; "We've got a minibus picking us up at the end of the walk, by which point we'll probably be very wet, cold and scared!
"I've made sure that we've got plenty of wine to reward us and warm us up on the journey home!" 
All that's left to say is, good luck Kate!
If you'd like to find out more about the cause, or to make a donation, just click here.