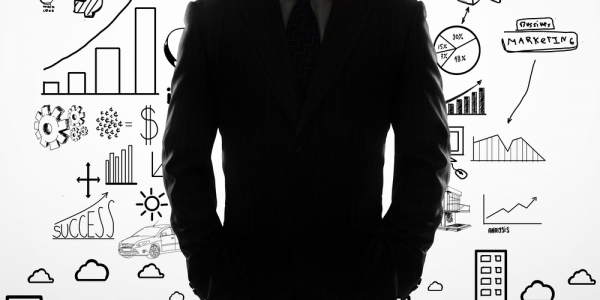 Friday 18th October saw Livelink attend the insider Business of Digital and Technology event in Manchester.
The event, held at The Lowry in Salford Quays, was the opportunity for like-minded digital and technology experts to share innovative ideas and speak about the latest developments within the industry.
From Livelink, PK Vaish was delighted to be one of the guest speakers, and took the opportunity to discuss the benefits implementing marketing automation software and the impact it can have on the bottom line.
"We are living in a digital age where it is necessary to develop a strategy that will deliver tangible results, it's no longer enough to just have an eye-catching website, for instance. To become a serious player, you need to constantly engage with your audience with fresh, timely and relevant content."
"Marketing automation is increasingly being recognised as an essential part of any marketing campaign, and it was great to be able to highlight some of Livelink's real success stories to demonstrate just how effective it can be."
Other highlights of the day included an eye opening speech from Hugh Campbell about the future of digital in marketing Manchester, and how the city needs to up its game if it wants to remain a number one destination for technology and entrepreneurism.  
Livelink's Key Account Director, Lynne Parkinson, was impressed with the diversity of the speakers at the event; "There was a great mix of innovative businesses and creative individuals, and it was inspiring to hear how people had developed their innovative business ideas and what they had learned on their journey to success. 
"It really was a breath of fresh air to listen to experts within the industry who are both knowledgeable and passionate about what they do."
The event was also attended by representatives including Bob Dugdill from Oldham College, who recently announced plans to open a £9million Digital Skills Centre. 
Lynne said; "It's great to see local colleges investing in helping to develop talented individuals to support the future of the digital industry within the region.
"Livelink are always looking to help support educational schemes, either through providing placements or internships and I was keen to emphasise this on the day."
To find out more, why not drop us a line?