An introduction to Twitter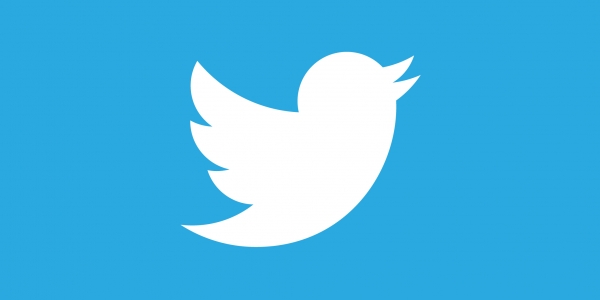 Livelink are part of the MMU Agency Life initiative where students of Manchester Metropiltain University are invited to work with businesses for a few hours on a weekly basis. Working on live projects students have the opportunity to experience what working in the industry is really like. Businesses gain by virtue of the fact students leaving education better equipped with relevant up to date skills.
Livelink create digital marketing strategies for large brands and industry. These typcically involve multiple channels such as email, web, social media and direct mail. To be able to propose such complex strategies, one must have a detailed understanding of each channel, how best to use them and how to use one to complement another. To equip the MMU students with the skills to design campaigns themselves we have been holding short workshop sessions.
Last week I conducted a short introduction to how social media, specifically Twitter, can be used by brands and agencies in marketing campaigns to reach relevant audiences. It introduces some fundamentals around how to Tweet, Direct Message, public message, mention but also warns of some of the risks which exist, opportunities and I share a few tips and techniques which I have found successful.
You can view the presenataion online here
Read more about MMMU Agency Life