Introducing our official Livelink Google expert…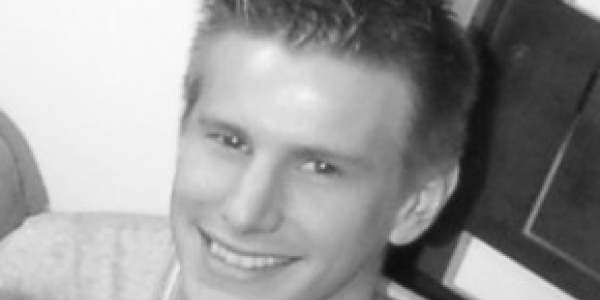 Big slap on the back to Livelink's very own James Wilkinson.  Yes, it's now official – James is a Google Adwords Certified Individual. Our digital marketing specialist and general 'go to guy' has passed the Google Adwords professionals exams including the advertising fundamentals and the reporting & analysis advanced exams.
Having crammed for several weeks, and with a good knowledge of Adwords from the work he has done at Livelink over the past 12 months, James was quietly confident and recommends the following blogs on adwords for those who are looking for some extra help:
For agencies: http://adwordsagency.blogspot.com/
Mobile Ads: http://googlemobileads.blogspot.com/
Inside Adwords: http://adwords.blogspot.com/
Google Barometer: http://googlebarometer.blogspot.com/
With these exams complete, James is now officially up to speed with best practice in accordance with Google and, in fact, can probably now recite backwards what Google recommends for running Adwords campaigns.
As an Adwords Certified Partner, Livelink now has a profile in the Adwords Google Partner Search which allows global users of Adwords to find Livelink if they want help managing their account with a professional recommended by Google.
If you're interested in having a new Adwords account set up (with a free £50 credit – as Livelink is also a member of the Engage for Agency Scheme with Google) or if you want to have your current account optimised or even completely re-structured, James is your man. He can also advise you on moving into new areas of online advertising such as re-marketing, mobile, dynamic or image ads on the Google Display Network or video advertising. Drop him a line at j.wilkinson@ltl.uk.com or Contact Us