Google mobile algorithm is planned for 21st April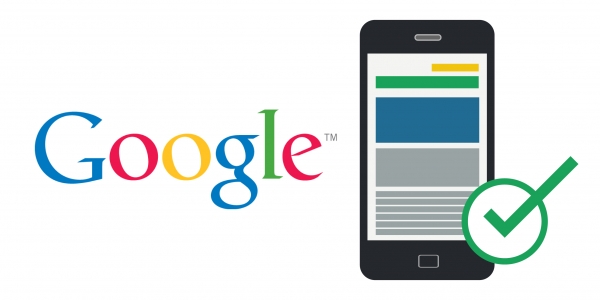 Google announced last week that they are revamping their Search Algorithms to favour mobile-friendly sites. Sites that are Mobile-Friendly will be will be rewarded with better ranking and websites not mobile friendly will more than likely lose search rankings. This update that Google is rolling out has been declared the most significant to date with a bigger impact than Penguin or Panda updates. We advise you to run a test on your website here then contact our SEO team for help. 
Once you run the test you will hopefully see the following message.

Otherwise you will see the following message.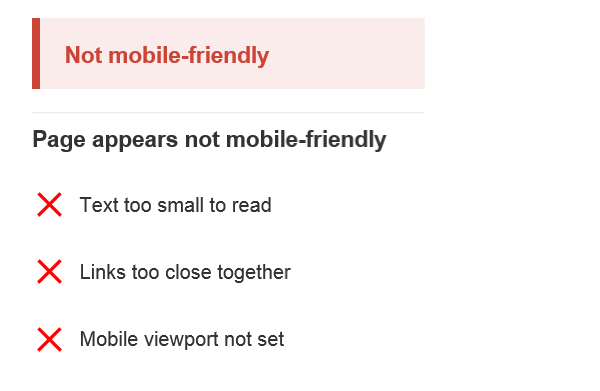 The reason why Google is updating its algorithm is because mobile devices now account for more than 50% of the traffic. Like it or not mobile is something to be reckoned with and if you lose your rankings, it will cost you in lost traffic. If your business relies on sales leads and sales, less traffic will mean fewer sales. If you invest in AdWords, they will also become more costly as your site will convert less. You will also be inadvertently giving your competitors a leg up who have invested in a mobile friendly website. Long-term it will prove to be even more costly to restore your rank.
Mobile-friendly websites provide a better user experience as they load faster and are easier to navigate. Latest responsive technology also means that your website will work with the latest browsers on differing screen sizes. The big question is - can you afford to ignore this latest update and compromise rankings that you have nurtured over the years?
We believe that marketing emails are also increasingly impacting search results, as mobile email opens have almost trebled in the last three years. Google crawls emails that go into GMail accounts and indexes them. This latest update will push mobile emails as a more important ranking factor.
We will continue to monitor the impact of this update and keep you informed. 
Please contact us if you wish to discuss the impact this will have on your website, SEO and email marketing.