Google 301 Checker - Drupal Module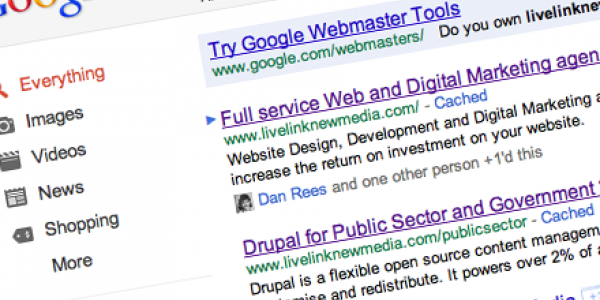 The proper management of URL structures when replacing or upgrading a web site is a time consuming process. The Google 301 Checker Drupal module streamlines the process and helps monitor your new sites URL performance.
It searches Google for inbound links to the current site, and tells you if they actually exist. This is useful for creating 301 redirects for a replacement or upgraded site quickly, or when the URL structure changes.
The module adds on to the Path Redirect module, and also requires an API key for the Google Custom Search API. Instructions for attaining a key are presented from the module's interface.
"Great idea and I can't believe that nobody thought of it before now!"
Ben Finklea, Volacci Drupal SEO