Facebook's new promotion rules: a winning move?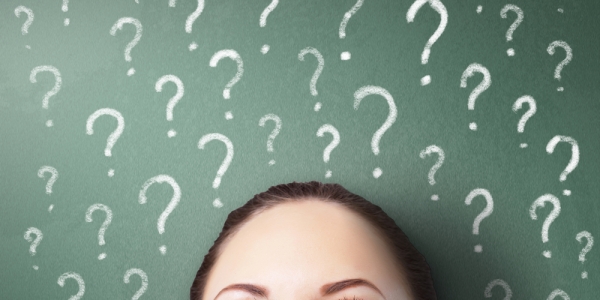 Facebook has recently announced the latest in a series of changes to the way in which the site works, this time a significant update to the rules that govern competitions on the social media site...
As those of you who are more familiar with running competitions on Facebook may already know, the previous rules regarding promotions were fairly strict, only allowing competitions to be run through dedicated apps within a page. 
However, the changes announced now mean that there are a number of new ways in which pages may now receive entries to competitions.
So, what's changed? Here's the extract from Facebook's own blog:
"We've removed the requirement that promotions on Facebook only be administered through apps. Now, promotions may be administered on Page Timelines and in apps on Facebook. For example, businesses can now:
• Collect entries by having users post on the Page or comment/like a Page post
• Collect entries by having users message the Page
• Utilize likes as a voting mechanism"
On the face of it, this is great news as it provides you with several more ways in which to run competitions on Facebook. It's now easier to run competitions at short notice, and will enable competitions to be run for shorter periods. 
As far as costs go, for smaller businesses without the capability or budget to produce apps, its also good news for you as competitions can simply be incorporated into posts, which costs no money unless you go for the promoted post option. 
It will also be much easier for users to enter competitions, and may encourage more people to engage with your page and click through to your site, as well as providing a better experience for mobile users due to the fact that many apps do not function properly when being accessed via a mobile device. 
What's the problem then? Scratch beneath the surface and it's easy to see that being able to organise competitions with such ease may not be good news all round. For one thing, users may find that their newsfeed becomes littered with updates about promotions, which will not only become annoying, but may actually lead to them un-liking your pages.
Importantly, running competitions by just asking for likes also doesn't allow you to collect data in the same way as an app, which gives you access to a user's friends list and likes – a much more valuable tool to a marketer than simply a 'like'. 
By just encouraging people to 'like' your page or post to win something, you may end up with a lot of likes which are of little value without any accompanying data. If the user is only liking you to win something and not because they actually are interested in your brand, is there really any point?
So, before launching your next competition, consider the reasons you're running it and what benefits you want it to bring to your business. Apps still provide many more options to run creative competitions that not only offer an engaging user experience, but also let you gather valuable data.
Why not get in touch with one of the team here at Livelink for a chat about how we can help you turn Facebook into a revenue engine for your business?