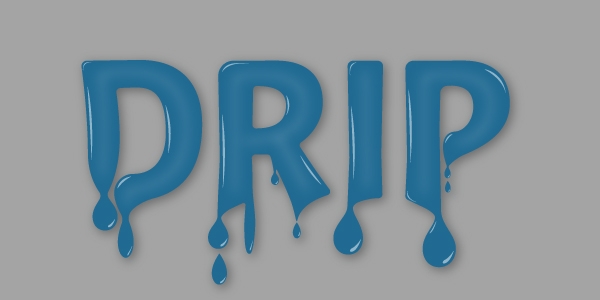 Less than 40 per cent of marketers create content specifically for each different stage of the sales cycle which means that if you're on the ball and are prepared to focus strategically on developing content, you'll have a far better chance of leaving your competitors behind…
Creating content that shares the right information at the right time with an audience should be common practice for any online consumer or business-to-business website right now – and yet it's not. A critical part of lead nurturing, targeted content is best applied right across the buying process so that the consumer is always engaged and primed to make the purchase when the time is right.
It entails some focus and effort but this drip feed form of communication, giving out the most relevant information when it's required, serves a real and valid purpose – significantly better customer engagement. It's an effective method of changing a disengaged user into a potential customer and it all starts with a bit of effort upfront…
Blogging, running marketing offers, SEO and the appropriate use of social media platforms all help to draw new prospects in but it's the direct communications – particularly the personal ones – that fuel the conversions. Drip campaigns, triggered through email marketing, are renowned for turning new leads into sales – and that makes them the important bit.
The 'drip' analogy references the consistent nature of these campaigns. They provide the audience with a constant background presence; an ongoing reminder of what goods or services they might need. 
The 'drip' campaign isn't limited strictly to email – there are off-line telephone and direct mail campaigns – but it works most efficiently as an automated email campaign.
These campaigns become much cleverer when they become targeted as the content then gets a lot more specific. You can aim the email at a segment of your list, for instance, targeting those of a similar demographic or those who share the same interests. It can be customers who are interested in the same sport, those who like foreign holidays or the people who all have children of primary school age…
Studying replies and clicks you get on certain pages of your website takes it a step further as this practice allows you to refine your communications even more. The drip becomes a targeted, gentle stream rather than a rush of deafening noise.
If you find out personal information about your prospect, you can make your communications more familiar (eg. they have two daughters or they have recently moved house. If it's a business, it's expansion plans etc), driving relevant topics through your conversations. You can also time your communications for when they will be most useful eg. information about weaning may be appropriate for a new mother approximately five months after she has given birth.
Similarly, if you're selling jewellery, Christmas and Valentine's days are always good ones when considering sending out seasonal emails but if you also know your prospect's date of birth, even better! Send an email in good time before a birthday so they can choose for themselves and then drop hints.
There are other pretty simple considerations that can have an impact too: For example, you can tailor the time of day you're sending out your email depending on who you're sending it to. A younger audience may be checking their emails at night while for  other, like the retired, it could be a day-time activity. If the email is informative and aimed at working people, just before lunchtime may prove to be good - gives them something to read over a sandwich.
It's always wise to set a goal when considering any new campaigns. Know what you hope to achieve whether that's to further raise your profile, make a certain product or service more memorable and appealing or to engage more with a greater number of your target audience. 
As usual, there's a dollop of practicality and common sense in the mix – it's always good to have a plan!