Coming soon: Cyber Monday…. And don't forget Research Sunday!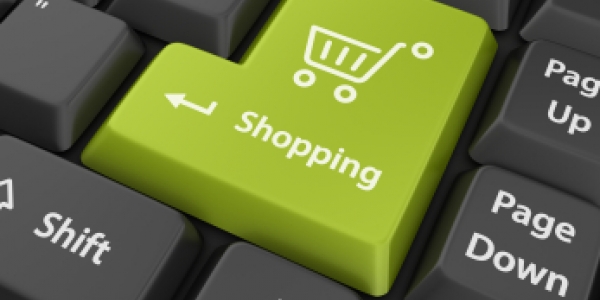 A few years ago, around the time that it became irrefutable that on-line shopping was a credible and  serious alternative to pushing and shoving through the crowds of High Street Christmas shoppers, the term 'Cyber Monday' was coined. Used to describe the day in the run up to Christmas when on-line shopping peaks, it has been adopted by on-line retailers and shoppers to denote the day when the best on-line deals are available and seasonal offers are therefore rife.
Last year, Monday 8th December was designated Cyber Monday and it was estimated that we spent approximately £350 million in that one day on-line demonstrating the recognised peak in Christmas sales.
Such is the anticipation that we now have 'Research Sunday', the day before Cyber Monday when shoppers surf the net looking for the gifts they will purchase when the good deals kick in the following day.
So, if you haven't got a plan in place for Christmas that positions these two days at the centre of it, better start planning now! This year the days that have been earmarked are 4th and 5th December. Our best advice to you is to have a good idea of what specific goods you want to market and to who well in advance of these dates. Anticipate your Christmas bestsellers and who will be interested and set some budget aside to advertise on-line accordingly.
The best advertising for those acting now is display network advertising within Google which will position your brand front of mind before that crucial shopping day. You can choose to target certain audiences by demographics and interests and your ads will be placed accordingly.
Equally as important, if not more so, is the actual day or days. On the Sunday and Monday when your potential customers are searching for the best deals, you want them to consider your site. In order for your site to rank highly organically, you would need to have been investing and working at this for a few months. To turn this around at this stage, you will need to advertise using Google Adwords or Microsoft advertising, engaging pay per click. If you only have budget for one day in the whole year, make sure Cyber Monday is it.
And be warned. Now you have captured your visitors and the deals are in place to secure the sales, don't disappoint. Last year, thanks to the adverse weather conditions, many people shopped on-line and, in turn, many parcels didn't arrive in time for Christmas, causing anger and disappointment. Make sure you are mindful of the winter weather and post early warnings on your website, alerting shoppers to final Christmas delivery dates and keeping them informed if the weather causes problems. Don't allow for uncertainty – that will just drive shoppers from behind their computers and mobile screens out into the shopping centres.
The good news about having this Christmas marketing strategy in place is that you can put the data to good use in time for the January sales – watch this space!