Cleaning up in the Midlands...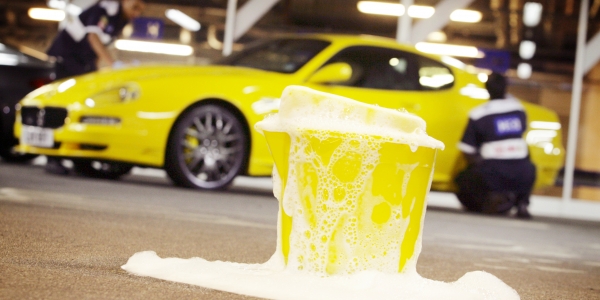 We're now working with Midlands-based car valeting company, H20 Car Valeting thanks to the proven successes of our sophisticated, personalised email marketing in real time. Having seen the results we are getting for our clients with our personal marketing, H20 has asked us to run a series of tailored email campaigns for a referral programme that they are keen to introduce to their customers.
The campaign, which invites customers to refer a friend in exchange for £10 off car valeting services for themselves and that friend, is now underway with H20 reporting a good open rate in the first few weeks of operation.
Colin Thomas, managing director for H20 Car Valeting, comments: "We were happy to go with Livelink as the company has a good track record when it comes to email marketing automation and we were aware that this is a particularly specialist area for the agency's marketing team.
"Early results would indicate that the initial referral campaign is going to generate a good response and help us to meet our targets. It's a great way to communicate with a customer base that is spread far and wide as we operate from sites in the South as well as across the Midlands. We're living in a digital age and it makes sense to engage with customers in this way."
We're using the most advanced email marketing automation software platform, Copernica, to ensure the best results for clients and this is why the email marketing part of the business is burgeoning and we are attracting clients like H20.
With the cutting edge software taken into account, our high level of client retention and consistent results are then, in no small part, down to the team, which is adept at helping clients to plan campaigns that inform and engage. Their skill and experience, together with the software, is what provides Livelink with such a winning formula.
We're expecting to see good results for H20 Car Valeting in the coming months – As always, watch this space!