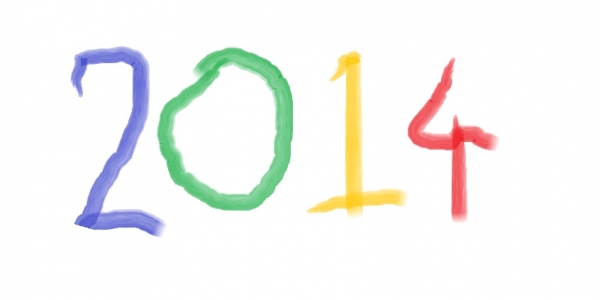 Big data has taken centre stage in the digital sphere throughout 2013...
The volume and detail of information that can be captured, fuelled by the rise of mobile devices and social media, has given our economy a new backdrop and is putting pressure on every business to increase productivity. The key is making decisions based on real time data and make a significant impact on the bottom line.
The analysis of large sets of data is now primed to underpin growth, innovation and all types of sales, from services to products, business to consumer and businesses selling to businesses. It is happening now and is already driving all manner of growth.
Having the systems and strategies in place to manage big data has been the preserve of commercial giants such as Tesco and Amazon for some time. At Livelink, our single goal is to democratise digital and make big data – the software and data analysis – open to all, regardless of size. 
There are many large systems out there that have been built that are accessible – and we are building them! - that can provide a solution to the fragmentation of data for smaller concerns as well as the larger High Street names. These systems can gather all of these companies' business intelligence and make it unified and more meaningful.
For those who recognise the possibilities in harnessing big data and who are ready to embrace it, it's got to be an all or nothing approach. You need a consultancy with cutting edge software and sophisticated analytical skills that can provide the most interesting and relevant content. None of this can be bought off the peg or in chunks. It has to be valued as an ongoing resource. 
What Livelink is championing for 2014 is a time of change.
We need brave clients who are prepared to break down walls and start again, if necessary, to equip themselves with the right digital support to get the best results.
So we are calling for our clients, current and future, to take an all-embracing approach. We want to build sophisticated e-marketing systems that will establish the best foundations for our tailored marketing campaigns. For those campaigns, we want to devise the keenest strategies and create the most engaging and relevant content. We would expect to then carry out detailed analysis and support our activities with the right social media and ad campaigns to generate meaningful relationships with your audiences and customer bases. None of this is 'add on' activity nor should it be carried out by agencies who perceive digital services as an 'add on' to make a bit of extra revenue or to steal a march on their competitors.
It requires an equal commitment from both sides and the results can only be achieved by the servicing of these clients on a retained basis. It may be a relatively big commitment… but then we can guarantee big results.
I could recap now on awards we've been nominated for this year and awards we have won and you will find further details of these elsewhere on the website... We've secured some good client wins and we have great results, with testimonials evident across all of our case studies. 
Basically, we have all the credentials secured but it's the future we now must look to. Big data needs big solutions and Livelink can provide them – and the pay-off is big too !
Here's wishing you a very happy and prosperous New Year!