Automated cart and checkout abandonment management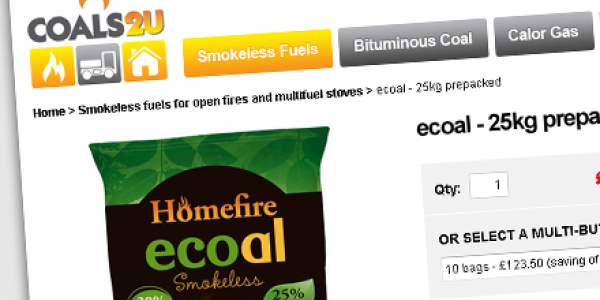 Industry wide cart and checkout abandonment is on the rise [econsultancy.com]. Amongst even major etailers, implementation of checkout abandonment software has low adoption. Whilst businesses are well aware of the opportunity, they site a lack of technical experties or limitations within their software as reasons for not implementing these rewarding techniques.
Once again championing best practice, we've been looking at solutions for abandonment. A visitor who fails to check out is typically 99 per cent converted, solutions for abandoned checkout are naturally much sought-after in the ecommerce world – a proven successful solution to get that sale would, in fact, have to be the Holy Grail.
At Livelink, we've started the journey of discovery with long-term client Coals2u. Our software emails their customers who have abandoned checkout, offers help and asks what went wrong. After just a week, we saw a whopping 63 per cent open rate. For the expected impact this will make on sales, watch this space...