Another industry award nomination for us!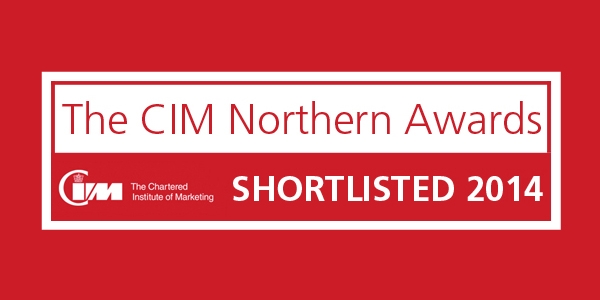 We're delighted that the Chartered Institute of Marketing has recognised our work for Manchester United Soccer Schools in shortlisting us for one of its prestigious awards.
The award nomination, in the 'Best use of customer insight' category, acknowledges the multichannel automated marketing campaign we ran for Manchester United Soccer Schools in 2013.
The campaign aimed to maximise sales of Manchester United Soccer Schools' football training camps in a limited period of time, by responding quickly and intelligently to individual customer behaviours. The client placed themselves wholly in our care, trusting us to implement the agreed strategy effectively to achieve the best possible return.
As part of the campaign, we took care of the clients full digital marketing requirements, including search, affiliate marketing, social media management, display advertising, Facebook advertising, email and copywriting. 
The results we achieved speak for themselves, showing why we have been recognised as a finalist for this award, with email campaigns alone delivering a ROI of 12 and helping the client to achieve record sales!
This is a perfect example of the immediate and visible results a strategic multichannel campaign can have on a client's bottom line in a very short space of time. We continue to work with this client and develop intelligent marketing solutions to further increase sales and drive their revenue growth.
To find out more about the CIM Northern Awards, just click here.