Agency Life students review their time at Livelink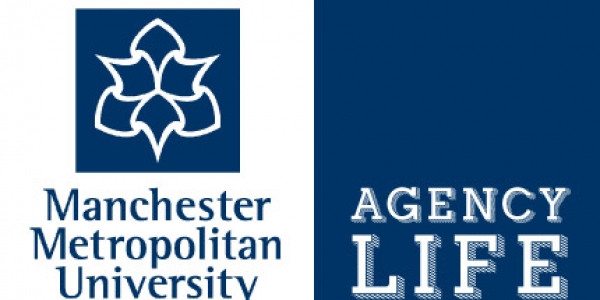 For the last 6 months we've been host to three students as part of Manchester Metropolitan University's Agency Life scheme. 
We've really enjoyed having them, not only because it's great to be able to share our knowledge to help develop up and coming talent within the local area, but also because it has provided us with the opportunity to get a fresh perspective on the ever changing digital landscape.
Before they left us, we asked them to summarise what they have learned and how they think their experience at Livelink has benefitted them. Here's what they had to say…
Eleanor: 
During my time at Livelink, I have been able to experience how a digital marketing agency works with its clients, and what goes on 'behind the scenes' in terms of the work that goes in to a project and the detail required. 
Having previously had very little knowledge using Google Analytics, Livelink has developed my understanding a lot, and further enabled me to put it in to practice! I particularly enjoyed working with other interns on a real life brief, from creative designs to budget. Being given this opportunity expanded not only my understanding of how to work with a potential client, but also my presentation skills. 
Overall, my time at Livelink has been extremely valuable as it has given me the experience I need to further my love for marketing into a future career!
Kirsty:
During my time at Livelink, I have been given training on Google Analytics, and I'm able to competently produce a Google Analytics report. I have learnt all about creating content strategies for marketing campaigns, making month by month marketing activities such as posts on social media websites. 
I have taken part in workshops based on HTML coding and now understand the basic elements of making HTML coding. I have learnt about the importance of Social Media platforms and how to use them to a company's advantage as part of a marketing campaign.
My time at Livelink has helped to prepare me for life after University and will give me an advantage over other students when applying for undergraduate placements and jobs.
Rob:
Livelink has been a fantastic opportunity for me. I have not only learnt a huge amount about digital marketing, but I have really enjoyed working in the office environment. I feel that my career development has really come a long way and I can now move on with a lot of experience and knowledge about digital marketing.
I have learnt a lot about analytics, email marketing, Adwords, content management and much more. I have been given a lot of responsibilities and this has really benefited my degree and CV. I would recommend it to anyone.
To find out more about the Agency Life scheme, visit the website.