2012 Salford Business Expo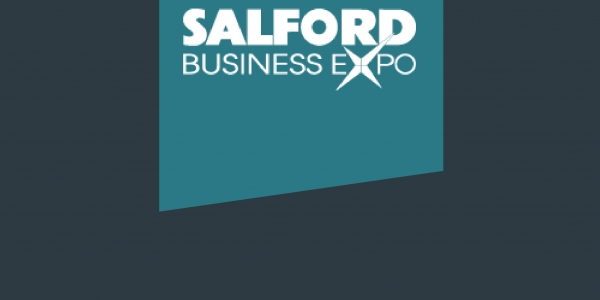 Livelink will be exhibiting at The Salford Business Expo taking place on 18 October 2012. This FREE event gives local businesses the chance to network, develop relationships and communicate with other companies in the Manchester area.
Growing on the success of last year's event, Salford Business Expo 2012 has doubled in size with over 100 exhibitors and over 700 guests expected to attend. The organisers say: "The 2012 Salford Business Expo aims to capitalise on this rich seam of entrepreneurism and bring together a mix of businesses to encourage co-operation, education and commerce."
We look forward to discussing all things digital; strategy, multi-channel marketing, customer acquisition and retention, open source software etc. Those particularly interested in open source technology platforms should come along and find out about 'Drupal Means Business'. We're co-organising this Drupal event in Media City on the 23 November.
Drupal Means Business is the chance to meet leading companies in the Drupal business ecosystem for an introduction to Drupal, or information on how to transform your business. This is part of a larger Drupal event; Drupal Camp North West, so come along and find out more at the Livelink stand.
The Salford Business Expo will start at 7.30 am with a networking breakfast, the exhibition starts at 9 am. The day itself is free to guests and includes a number of free seminars on a range of topics including; Social Media, Employment Law and Cloud Computing.
Register for your FREE exhibition pass
Come meet us at Stand 62 [ Exhibition Plan ].
Paul Johnson and James Wilkinson are looking forward to meeting with you to discuss your digital requirements.