Manchester United Soccer Schools (MUSS) wanted to launch a global social campaign to engage young aspiring footballers and encourage them to share their tips and experiences and learn from Manchester United's first team how to live, train and play the United way. 
The task at hand...
The design and build of an online social network 

The creation of relevant content

Strategic fostering of visitor engagement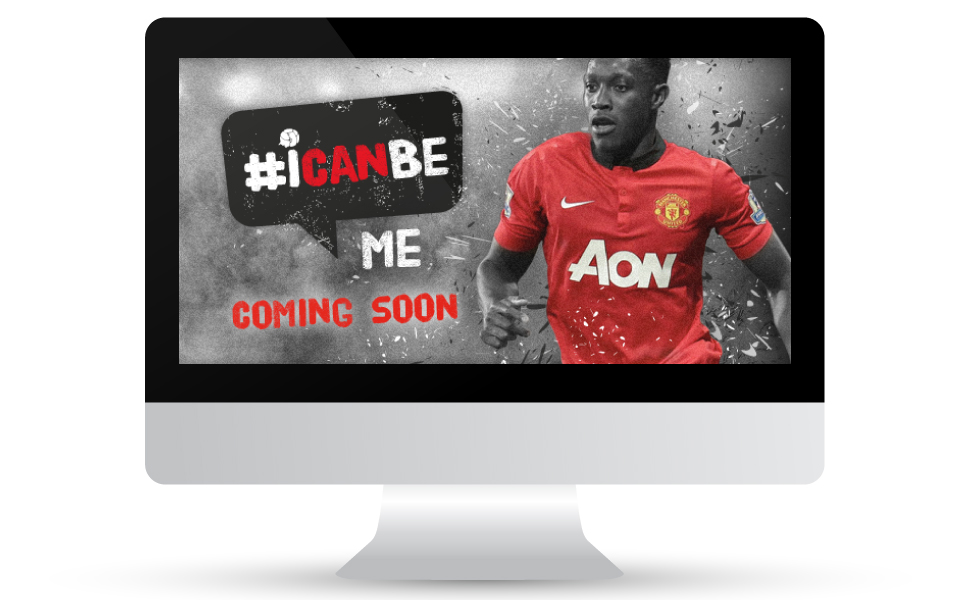 With star United players, including Evra, Januzaj, Henandez, Welbeck and Cleverly, providing tips on everything from ways to train to healthy eating, the forum has been a great success and an inspiration for interested children and young adults.
Click here to visit Soccer Schools.
The bottom line.
An immediate way to reach and incentivise aspiring young footballers.
We have worked with Livelink on a series of effective and relevant strategic marketing campaigns that have delivered outstanding results and so were confident in the team's ability to help us to deliver this campaign.
Head of Manchester United Soccer Schools