Elliott Modular Buildings wanted a website and a digital marketing campaign to support its Refurb or Rebuild LIVE! competition, in conjunction with the Building Future Education (BFE) conference and exhibition. We were briefed to create a buzz to drive people to the website and increase entries to the competition. 
The task at hand...
The design and build of an eye-catching, easy-to-navigate website 

The devising and execution of an immediate social campaign making use of all relevant social media platforms

Email marketing campaign

Facebook app and page design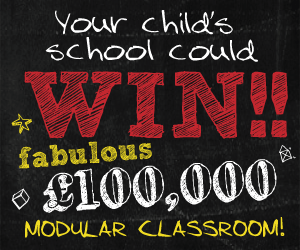 A creative, fun website providing the hub for a multi-channel marketing campaign comprising social activity across a range of platforms including Facebook, Twitter and prominent 'mums' sites, with the message conveyed to an array of mum bloggers to ensure news of the competition was spread as quickly as possible. The email campaign yielded a high open rate and an overall conversion rate of over 30% from visitors to the website was achieved.
Click here to visit Elliott.
The bottom line. A conversion rate of over 30% from visitors to the website.
The team has more than proved itself - not to mention impressing us greatly - by the incredible turnaround that it has managed on this project. Time was of the essence for us and to have the project delivered in less than five days is incredibly impressive.