Established agency client,Creative Garden Ideas invited us to take over its Google Adwords account in order to help it to reduce costs while maintaining revenue.
The task at hand...
Separation of various sites to link with different ad words accounts

The implementation of site links, product listing ads and dynamic key word insertion

Streamlining of the accounts and optimising of the structure of the campaigns and ad groups.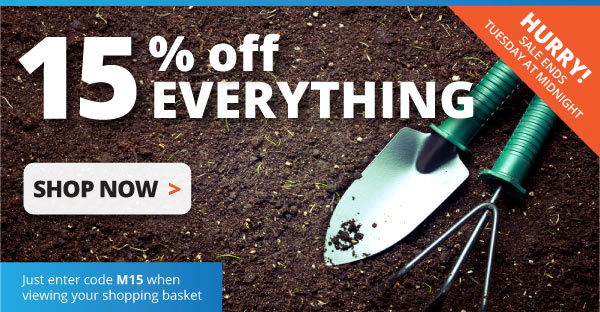 For Creative Garden Ideas, there was an astonishing 672 per cent return on investment, with costs reduced by 43 per cent and revenues increased by 50 per cent within the first few months of implementation. 
Click here to visit Creative Garden Ideas.
The bottom line. Costs reduced and revenue dramatically increased.
Amazing results that only serve to underline why Livelink is the number one choice for CPL. We are yet to come across a consultancy that understands ecommerce the way that Livelink does and its digital marketing expertise is second-to-none.  An outstanding return on investment, as always.