CPL, the UK's largest coal and solid fuel supplier, was keen to offer a mobile app to increase customer retention and to give its customers a fast and easy method of ordering fuel.
The task at hand...
Design and build of mobile app fully integrated with the company's Drupal commerce website
One click re-order function
A full in-app messaging reporting system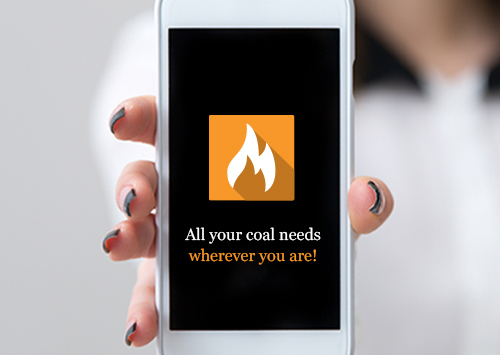 The mobile app has made Coals2u a significant profit in a number of weeks and has proven to be a lot faster for the user than the usual means of purchase. Customers now have the quickest available method to purchase fuel on the go.  
The bottom line. Convenience for the customer, turnover for the client. 
Livelink has built an app that reinforces the design of the website, provides an optimum user experience and enables the user to make his or her purchase in just a couple of clicks. It's increasing turnover and keeping our customers happy – a 'win win' scenario.