British Millerain invests a large portion of its marketing spend in exhibitions, at home and abroad. The performance fabrics manufacturer suffered from long lead times when servicing customers with sample requests. We were asked to help it to improve its levels of customer service directly related to these key events, tackling the problem of hot leads gained at events but lost soon afterwards.
The task at hand...
An interactive solution built around an ipad app

More efficient, streamlined internal processes

Improved turnaround times, better customer service and speeded up sales cycles.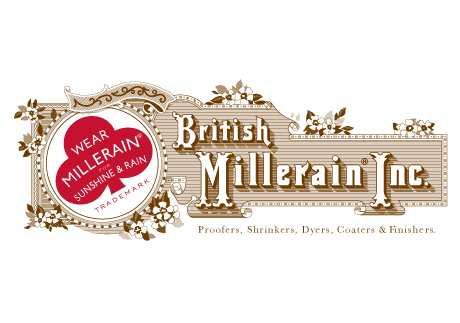 Combining the latest technology, including Drupal, KeepinTouch and the iPad, we provided British Millerain with an interactive solution that speeded up sales cycles and made internal processes faster, more efficient and fully streamlined. All leads at exhibitions are now captured digitally and processed immediately by the sample room, whilst the sales team is instantly in the loop.
Click here to visit British Millerain's website.
The bottom line. A faster, more efficient way to capture leads.
The iPad app, created for us by Livelink, is an exciting and a practical solution as, besides removing a complex paper trail and saving a lot of time, it looks extremely professional.