The two key components for the delivery of the best results from your marketing automation system, intelligence and optimisation are part of Livelink's DNA.
We have a Google Analytics Qualified Individual in-house, meaning your reports will have the highest level of Analytics knowledge applied to them.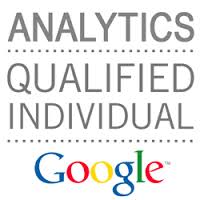 Drop us a line and we'll call you to discuss it further.